11-29-2020, 12:19 PM (This post was last modified: 11-29-2020, 12:33 PM by Tony'schin.)
29/11/20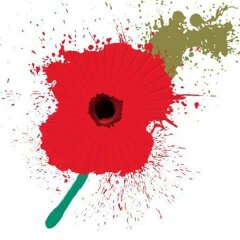 Pre: Shower
Brush: Simpson Duke 3
Soap: Vitos Extra super
Razor: Focus R48
Blade: 0.5 Med Prep (3)
Post shave: Cold water splash, TC's Infused Witch Hazel
Balm: Barts Balm Lime Balm & Lotion
Aftershave: Hugo Boss Bottled Night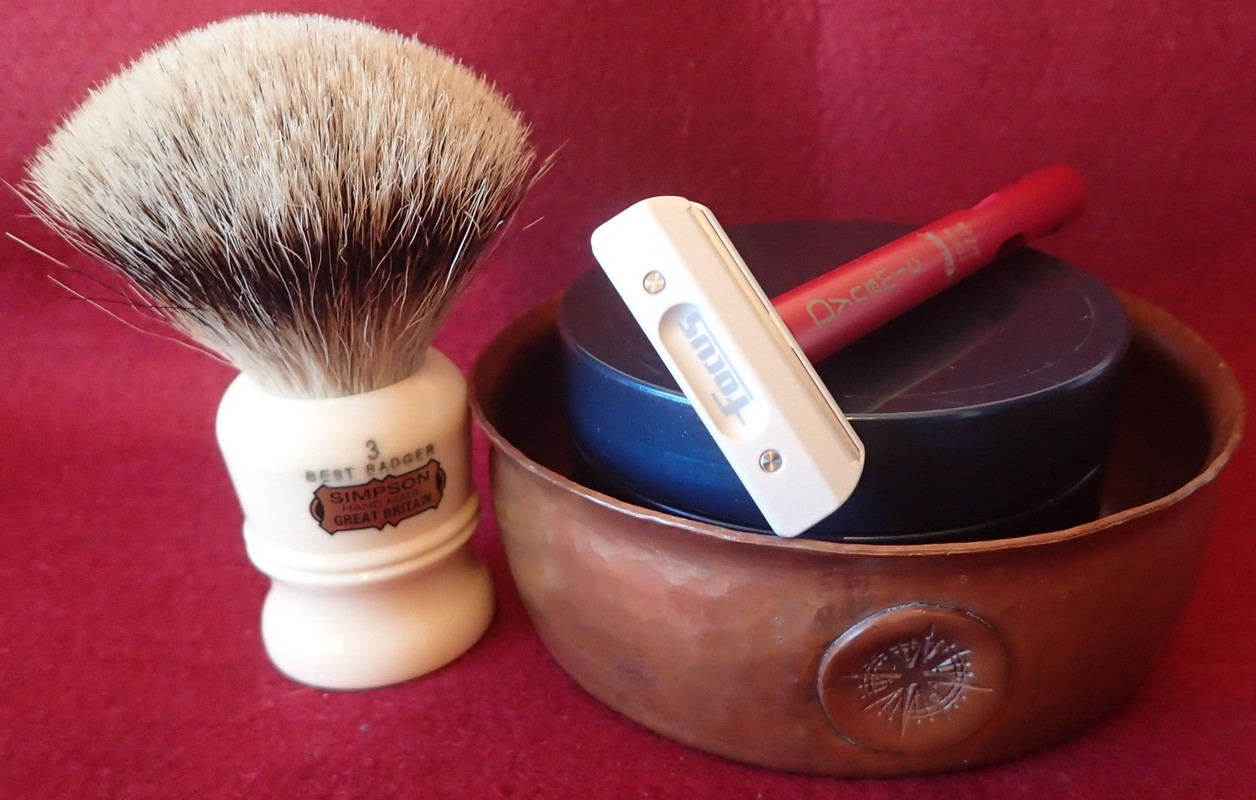 I mixed up a nice "loose" slick lather today as i found the R48 struggles (for me) with a heavy lather.
I completed 3 normal passes and some touch up on the chin and the devils whirlpools, i find this razor is very mild but it works, the angle/technique is totally different from anything else i use. I like the design and the quirkiness.
3 comfortable shaves from a half blade? how long can this Med Prep go on?
A lovely post shave finishing with the Hugo Boss leaving me clean, fresh and very comfortable.
Stay safe and enjoy your day All.
The Clan of Catchers - The Jayaruh Brushes - Williams Mug Shave Soap Club

Nil Desperandum Auspice Deo