I am really impressed. On 31st December last year I've got my first Semogue Torga C3 boar brush. As I understand knot is similar (or same) like Semogue 620, just different handle.
I wanted from long time brush from this brand, so, I am more than happy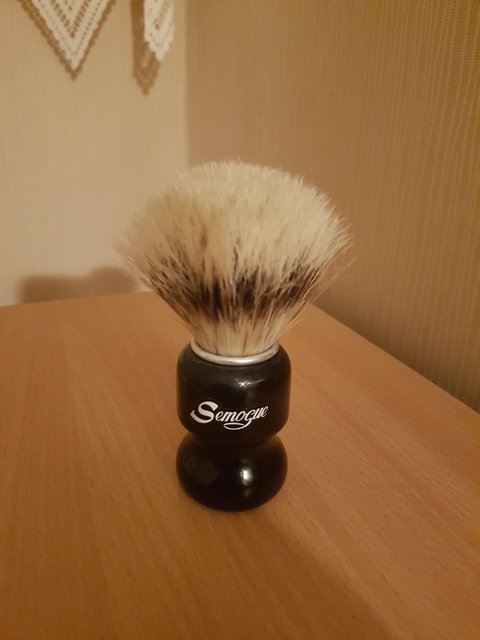 I also got a Captain's choice ceramic bowl. I never used bowl till now (15 years of face lathering), but I am impressed of it.  Unfortunately I get better lather with gels, than soaps. Any thoughts?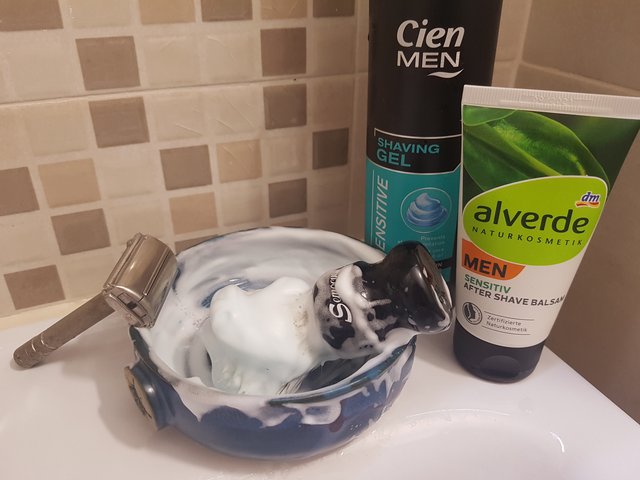 Lolita Haze: Do you always have to shave twice a day?
Humbert Humbert: Yes, of course, because all the best people shave twice a day (from the film Lolita (1962))