Join me in welcoming the newest member to The Order.
mayer57619
took on the task of sorting out the plugins and other stuff we needed to get Tost3 running. He has done so on his own time. Behind the scenes he continues to be a driving force as well. 
Thank you for your time and effort on out behalf!! Welcome to The Order of the Toady Sir Justin.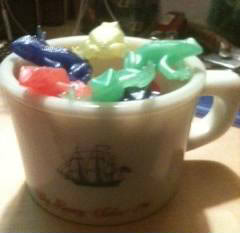 "You have enemies? Good. It means you've stood up for something, sometime in your life."
Sir Winston Churchill