(02-17-2023, 02:38 AM)

RayR Wrote:

(02-16-2023, 08:41 PM)

ShadowsDad Wrote: I'm not aware of that. I'd be very surprised if they did since they were so invested in the unmentionables and went to such lengths to tie people to them.



Autostrop Corporation was acquired by the Gillette Safety Razor Company in 1930. Gillette was forced into it really because Autostrop's 

Henry Gaisman pulled a fast one by patenting every conceivable blade cutout that Gilette would need for their 1930s Gillette NEW 3 piece razors which no longer used the 3 hole blades.




So Gillette did make Valet Autostrop razors till the end in 1946.
I don't know how many of the Valet Autostrops did this, but I have one that on the bottom says
 "Gillette Safety Razor Co." and "Auto Strop Division."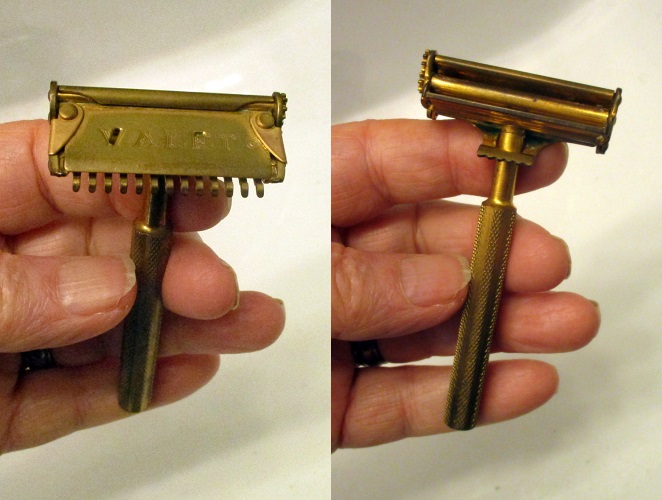 "Gillette Safety Razor Co" on the top. "AutoStrop Division" on the left.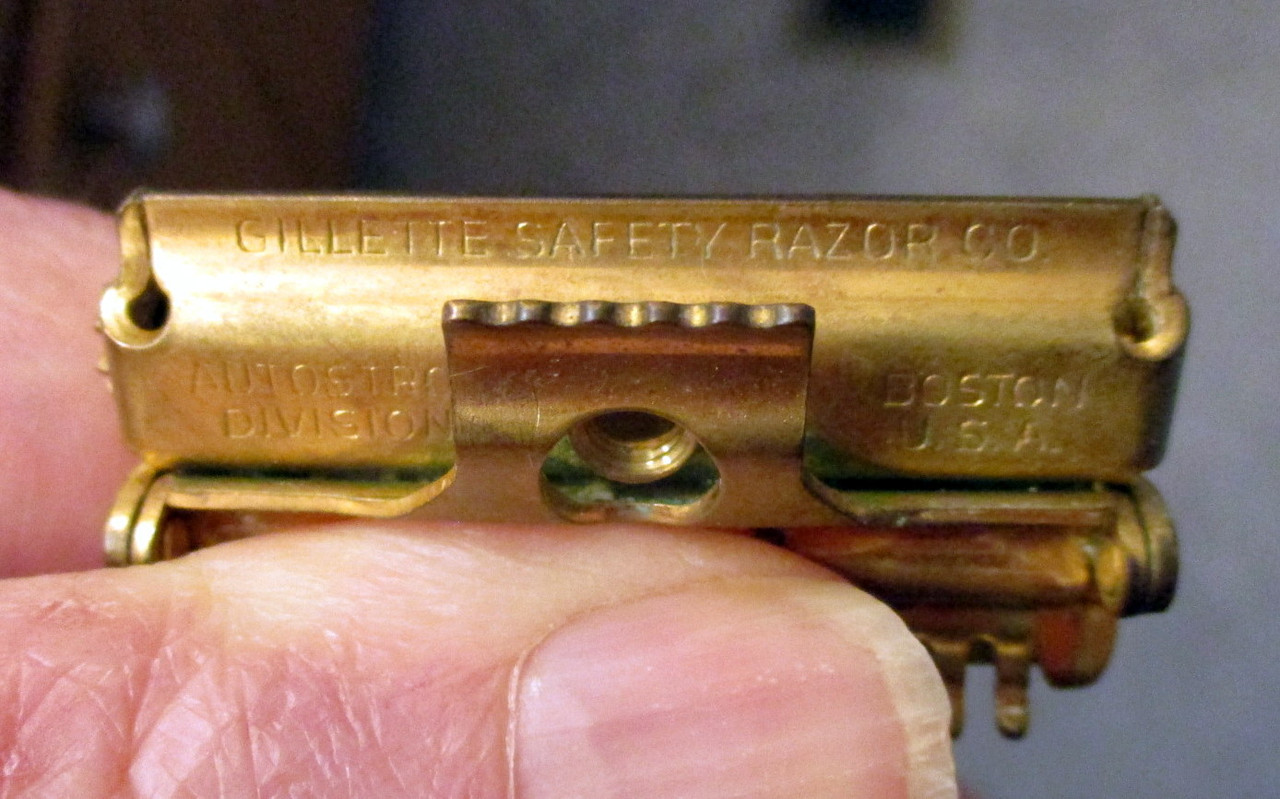 Jim -

The Cackalacky Kid
"Finally, shaving is fun again..." 
The Jayaruh Brushes  - The Clan of Catchers